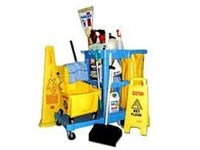 House Cleaning Services
Fluid is well equipped in keeping your office and premises clean and tidy.
Our well trained housekeeping boys will be an added flavor for your office.






House Keeping Features :

Consistent & Quality Oriented Services.
Most modern Cleaning Equipment & Technology.
Cleaning & Maintenance of external Fencing, Gates & Boundaries.
Operations & Management Schedules.
Supply of Materials & Consumables.
Supply of Equipment & Machinery.
In-house Training.
For more information about this service, please contact our office directly by phone or contact us